The All Tribal Students' Union, Manipur (ATSUM) on January 10 said that the election notification which scheduled the date of poll on February 27, a Sunday, is a matter of grave concern for the tribal people and Christian community of Manipur.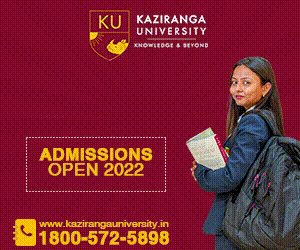 The ATSUM urged the Election Commission to reschedule the date of polling of the hill assembly constituencies to any other convenient date which does not fall on a Sunday.
The students' organization then said that tribals who constitute about 43% of the state population are predominantly Christian and for them, Sunday is a day that is holy and sacred. "It is a day for rest and worship," the union said.
"The Election Commission lacks the susceptibility and the ability to appreciate the spiritual values, beliefs and practices of the Christian community of the state," the tribal student body alleged.
"This apathy towards the religious sentiment of the Christian community is in fact antagonistic," it added.
The tribal student body then said that the Election Commission must try to ensure participation of all eligible citizens to exercise their adult franchise.
"But the decision will instead prevent many from participating in the election," the union added.