Meghalaya government on October 7 decided to partially reopen upper primary schools allowing students of classes VI to VIII for students-teachers consultation from October 15 onwards.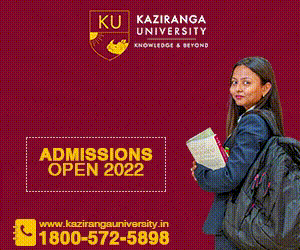 Moreover, the government has directed the respective district school education officers to hold consultation with various stakeholders that includes school managing committees, parents, teachers and COVID-19 management committees on reopening of schools for regular classes.
"We have decided to partially re-open upper primary schools by allowing students of classes VI to VIII only for consultation but not for classroom teaching," education minister Lahkmen Rymbui said on October 7.
He said the issue was discussed in a review meeting after unlock 5.0 was announced by the Union Ministry of Home Affairs.
Meghalaya has over 15,000 schools and the government has empowered the DSEO to hold consultation with different stakeholders on reopening of the schools for classroom teaching.
DSEOs will soon submit the feedback so that the state education department can take a call by October 13-14 on the reopening.
Rymbui underscored the need that consultation was necessary as the COVID-19 situation was "very dynamic" since some places are hot spots some are without COVID-19 cases.
The state government had earlier allowed secondary and higher secondary students to go to school for consultation purpose and decision, whether to do or not, was voluntary.