Meghalaya Police on January 6 issued an advisory requesting the public not to fall prey to fraudsters posing as senior government officials.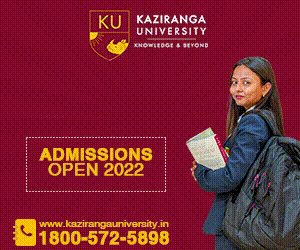 Superintendent of police (SP) of East Khasi Hills, Vivek Syiem informed that complaints have been received from many people regarding imposters and fraudsters posing as heads of department or senior government officials who are sending messages through WhatsApp to people and asking them to purchase Amazon gift cards of Rs 10,000 value and to email the gift card to an email address.
He said the people are advised not to respond to such messages and to inform the nearest police station, outpost or beat house immediately if they receive such a message.
Earlier on January 3, the Meghalaya Police had issued an advisory requesting the public to be alert of scammers duping people in the name of buying old coins.
Police had said that various complaints were received pertaining to fraudsters claiming themselves to be agents of "Indian Old Coin Private Limited" dealing in old coins and buying the old coins for a huge amount of money.