Meghalaya on January 15 reported 162 new cases of COVID-19 increasing the number of active cases to 991.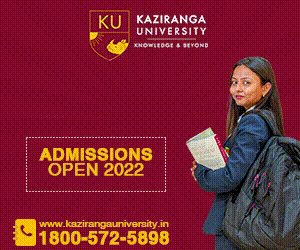 The state reported 69 recoveries from the viral infection taking the number to 83,666 on January 15, health officials said.
Meghalaya has so far registered 86,147 confirmed COVID-19 cases including 1,490 cases of fatality.
The most pandemic-hit East Khasi Hills, which includes state capital Shillong, recorded 121 new COVID-19 cases on January 15.
Of the 12,85,327 samples tested for COVID-19 in the state till January 15, 11,99,180 tested negative for the virus, the COVID-19 dashboard reflected.
On the other hand, 32,105 healthcare workers have received the first dose of the COVID-19 vaccine, 29,237 have been administered with the second dose while 3,485 took the precautionary third dose.
Governor Satya Pal Malik, who is a senior citizen, was administered with the third precautionary dose of the vaccine against COVID-19 in the Raj Bhawan here on January 15.