Meghalaya government has decided to set up two new pre-fabricated COVID care centres with 100 bed each, in Shillong and Tura to manage the COVID-19 crisis in the state.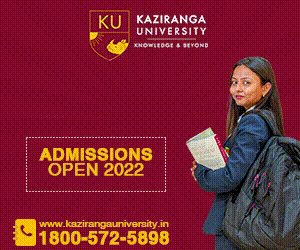 Deputy chief minister Prestone Tynsong on May 28 said that the state government will construct the pre-fabricated centres in open area to quickly solve the hospital bed crisis.
However, media reports suggested that Meghalaya health and family welfare minister Alexander Laloo Hek was not very keen on the pre-fabricated facility and justified that funds meant for constructing the two prefab hospitals should be used to strengthen the existing healthcare infrastructure.
"The prefab hospitals supposed to be constructed in open spaces would ultimately have to be demolished. Therefore, why waste public funds. I strongly feel that the fund should be utilised to strengthen the existing healthcare infrastructure," Hek said.
Deputy chief minister Tynsong said that the government has already decided to go ahead with the proposed construction. He informed that the central government had sanctioned Rs 6.7 crores through the Ministry of Development of North Eastern Region (DoNER) for the two pre-fabricated facilities.
Meanwhile, Thma U Rangli Juki (TUR), a civil society group in Meghalaya, has termed the government's plans to construct the two pre-fabricated centres as an "unnecessary spending spree of wasting Rs 6.7 crore." TUR leader Angela Rangad said the government should utilise the money in creating and upgrading ICU facilities in districts where even ventilators and fully-equipped ambulances are not available at district civil hospitals.
"It is shocking that persons who need intensive care have to rush to Shillong and Tura. Remember even ambulances are not easily available. The market price of ventilators is Rs 14 lakh each and Rs 2 crore can fetch at least 14 such ventilators which are desperately required," Rangad said.