The Guwahati police arrested a driver and a conductor of a local share taxi for alleged abduction and rape of a 17-year-old girl who had gone missing on July 20.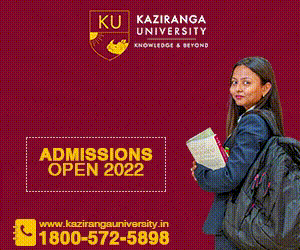 According to police sources, the survivor – a resident of Gorchuk – had gone out of her home with her mother and got lost. As she was waiting near the highway, the two accused – driver Mainul Haque (29) and conductor Sonabor Ali (22) – offered to help and allegedly raped her.
The victim was kept confined in the taxi the whole day on July 20. On July 21 night, as the two accused were buying clothes for her near Jalukbari, they were apprehended by a constable and brought to the Jalukbari police outpost.
After making enquiries, Jalukbari police handed over the arrested duo to the Gorchuk police station. Police sources said the girl was not able to articulate properly about the incident.