Mitsubishi Electric has announced the launch of its latest range of air conditioning products in inverter and non-inverter categories.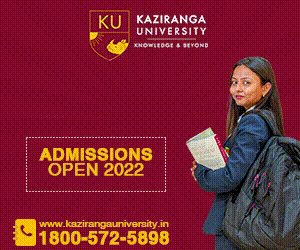 The complete room air conditioner (RAC) product range comes with 5-year PCB warranty and 10-year compressor warranty. Mitsubishi Electric air conditioners also provides powerful and advanced multistage air filters – plasma quad connect. These filters effectively prevent viruses, bacteria, molds, allergens, dust & PM2.5 to give clean and healthy air, said a statement from the company.
It added that the air purifying device is of high-performance which can even be installed on existing units, contributing to a better air quality in the room.
Addressing the launch of energy savings and fast cooling room air conditioners, Naohiko Hosokawa, director & business unit head-living environment division at Mitsubishi Electric India said: "Most of the technology is indigenous to Mitsubishi Electric, and has been developed with precision and based on our vast experience. The experience is not just about the technology but also about the various seasonal changes a tropical country like India witnesses. Capitalizing on our century-old experience and expertise in understanding customer needs, we are delighted to bring our latest range of room air conditioners for 2021."
"Our advanced inverter technologies have enabled us to achieve powerful and desired cooling comfort without compromising on energy efficiency. With the launch of Kirigamine models in India, we are here to celebrate comfort of Kirigamine Highlands in India," Naohiko Hosokawa added.