Over 800 student athletes – qualified through 14 city leg finals – will vie for top honours at the Reliance Foundation Youth Sports National Athletics Championship 2018, to be held from November 14-16 at SAI, Kandivali in Mumbai.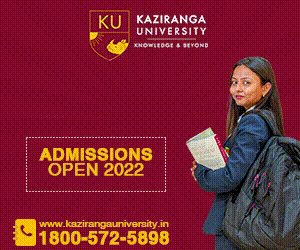 RFYS Athletic competition are held under the aegis of Athletics Federation of India (AFI) and conducted as per the International Association of Athletic Federations (IAAF) regulations. The three-day nationals will witness 84 track and field final events across 4 categories each for Boys and Girls in Sub Junior, Junior, Senior and College.
RFYS Athletics championship 2018, in its second year was held in 14 cities of Bengaluru, Bhubaneswar, Chennai, Delhi, Guwahati, Hyderabad, Kolkata, Kozikode, Lucknow, Mumbai, Patiala, Rohtak, Trivandrum and Vadodra. Over 20,000 student athletes from 3500 educational institutes registered in the city competitions held over the months of September and October.
All the participating finalists are flown in to Mumbai and hosted by the organisers Reliance Foundation at its guest house in Navi Mumbai.