A Muslim organization in Manipur has appealed to Chief Minister N Biren Singh to declare public curfew on the day of Eid which will likely be either on May 23 or 24.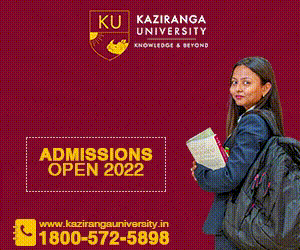 Manipur Muslim Online Forum (MMOF) said that the public curfew should be imposed at least for two to three days.
"The government may consider relaxing the lockdown due to Eid. But, we request Manipur government to impose public curfew for at least 2-3 days in order to stop people from gathering in the public places in the wake of COVID-19 outbreak. We are agonized to see the increase in positive cases since stranded people started entering Manipur via train and private vehicles," said a statement of MMoF.
The MMoF said that they would love to endorse the CM's slogan of "Let people live first, celebrations and others can take place later".
"However, we can still share in the blessings of Eid from the safety of our homes, while upholding our community spirit and spending time with family," the statement further said.