Nagaland governor PB Acharya on Tuesday postponed the floor test of chief minister Shurhozelie Liezietsu in view of the presidential elections on July 17. Acharya had earlier asked chief minister Liezietsu to prove his majority on the floor of the assembly by July 15.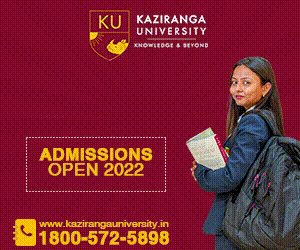 The floor test is postponed till further notice, a Raj Bhavan communique said.
Acharya also issued another notice to former chief minister TR Zeliang to submit a writ petition to speaker Imtiwapang Aier with at least 'ten opposition legislators to move the no-confidence motion in a house of opposition-less government'.
Earlier, the governor asked Liezietsu to prove his majority by July 15 in wake of the turbulence within the ruling Naga People's Front (NPF) and demands for him to step down.
"This directive comes following the claim submitted by former chief minister TR Zeliang to form the new government stating that he commands support of 34 legislators and seven Independent legislators of the assembly," an official communique said.
Political instability has come up when Liezietsu was gearing up for the July 29 by-election from the Northern Angami-I assembly constituency.
Liezietsu was sworn in on February 22 after Zeliang resigned following violent protest by tribal groups who were opposed to his move to hold civic polls with 33 per cent women's reservation.
Zeliang wrote to Acharya on Sunday staking claim to form the new government. The next day, Liezietsu sacked four of his top ministers and ten parliamentary secretaries following a demand for his removal.