Nagaland on June 12 recorded nine fresh COVID-19 cases while another 17 samples tested positive for the infection the previous night, state Minister for Planning and Coordination Neiba Kronu informed.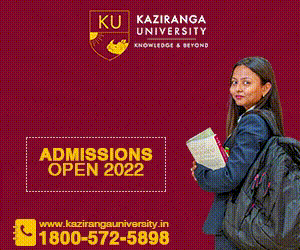 The total positive cases reported in the state were 156 with 38 patients recovering from the disease. The number of active cases stands at 118 in the state.
Briefing the media on the state COVID-19 status and initiatives taken by the Nagaland government, Kronu informed that all positive persons are receiving medical care at the designated COVID-19 hospitals.
State Health Minister S Pangnyu Phom informed that among the new cases, 6 patients were from Dimapur quarantine centre while two were from Kohima quarantine centre and one was from Peren quarantine centre.
The minister in the evening of June 12 informed that eight patients recovered from the disease after their second test reporting negative. "All patients are from Dimapur and shifted to COVID-19 care centre for further observation and monitoring," he tweeted.