The Namami Brahmaputra theme song – with all the praise and bashing it got from critics, trolls and the aam junta – was given a fresh perspective when two dancers from Assam decided to do a cover.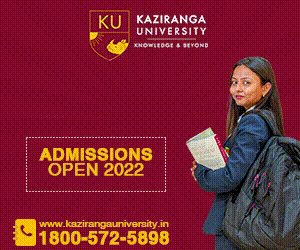 Dancers Tanvi Sharma and Kankana Goswami gave a beautiful twist to the tale as they performed a magical fusion of Sattriya and Bharatnatyam to the Angaraag Papon Mahanta's composition.
"We know it's been quite a while… but you know what they say about good things coming to those who wait… So, without further ado here's our new dance cover to Papon's brilliant composition," the dancers introduced the video.
The video, posted originally on July 15 on Youtube, got a great response as a post by Assam-focused news and entertainment website Magical Assam on Facebook received more than 56,000 views within 24 hours.