In the last 24 hours, Din Jwole Raati Jwole, the latest song from Zubeen Garg-starrer Mission China clocked more than 1.9 lakhs views on YouTube!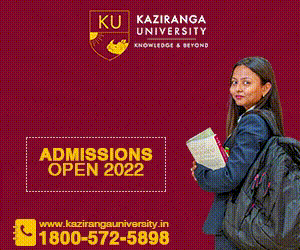 The song, sung by Zubeen and Zublee Baruah and released by Times Music, showcases the music heartthrob along with actress Deeplina Deka.
Interestingly, most of the fans liked the cinematography along with the awesome location and chemistry of the artists.
And, believe us, the picturesque location shown on the song isn't of a foreign location but virgin places in our own vicinity. The Golden Pagoda in Namsai, Arunachal Pradesh finds a special mention as it is showcased in a grand manner. The evening shots with the Golden Pagoda lighted up is a delight to the eyes.
Situated at Tengapani on Namsai-Chongkham road, the Buddha temple is a delight to the eyes. Called Kongmu Kham by the local Tai-Khamti community, the temple is situated on a hillock near Tengapani river, around 14 km from Namsai township.
The video also showcases the bridge over Lohit river near Parasuram Kund, around 82 km further east of Namsai.
The treatment rendered in the song justifies the place it is shot at… and along with the chemistry of the leads, it is a class-act. Now the fans are waiting for the release of the film on September 8.  The film is directed by Zubeen Garg and produced by Zubeen and Garima Saikia Garg. The cinematography is done by Sumon Duwerah & Pradip Daimary.