A delegation of Nepali Sahitya Sabha met Assam Chief Minister Sarbananda Sonowal in Guwahati on September 18 and submitted a memorandum highlighting various issues affecting the community.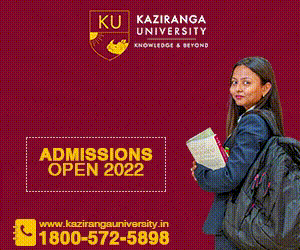 The representatives, while thanking the chief minister for the steps taken by him for protection of Nepali language and culture, said that though the community has more than 200 years old history in Assam, it has many long-standing problems as well.
They highlighted various challenges faced by the community and requested the chief minister to take needful measures.
Sonowal appreciated the role played by the Nepali community in building a greater Assamese society and assured that the state government would take all necessary steps to protect their interests.