NorthEast United FC (NEUFC) on Monday announced its new head coach for the upcoming Indian Super League season. The Guwahati-based ISL team has reached an agreement with João Carlos Pires de Deus who will take over as the head coach of the Highlanders.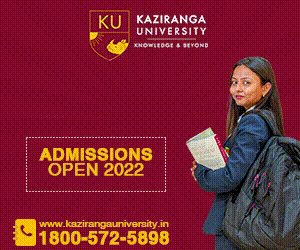 The 40-year-old Portuguese started his career as an assistant coach in Portugal, winning the Portuguese Cup and reaching the Super Cup final. He also won the Angola League and the Angola National Cup during his phase as an assistant coach.
In 2009, João Carlos Pires de Deus became the head coach of the Cape Verde National team and implemented his philosophy on the senior team and the country's grassroots structure. Cape Verde broke into FIFA's Top 50 by the end of his term and recently ranked number one in Africa in 2016.
After stints in Spain and Portugal where he took up various challenges which enhanced his reputation, João Carlos Pires de Deus was appointed as the head coach of Sporting Clube de Portugal 'B' where he developed and honed several Portuguese stars like Gelson Martins (who now plays for the national team) for three years. In his first year at Sporting CP 'B' he achieved a best ever standing in the League and also claimed the 'Best Coach of the Year' award.
Speaking on the appointment, club owner, John Abraham said, "The DNA of NEUFC has always been riddled with youth. I am delighted to welcome João on board. He is a tactically astute young coach with the track record of honing young talent and playing exciting football. We hope that he will be able to channelize the strengths of this club and help us achieve our objectives this season. I wish him the very best and would like to assure the fans that we will work hard in every department to fulfil our collective expectations."
João expressed his thoughts on taking up the mantle of head coach at NorthEast United FC. "I am a very positive man and I am very positive about the challenge that I have with NorthEast United FC. The club is new with a vibrant fan base and owners who have the right vision to develop football in the region. I can assure the fans that we will play positive football and that all the players and the staff will work hard. We will leave no stone unturned so that we can achieve our objectives. I believe that young players are important in any campaign and will ensure that they fit seamlessly into our setup. This year, we will be focused on playing good football and winning as many games as we can…taking it one game at a time."