Bihar Chief Minister Nitish Kumar is all set to be formally elected as leader of NDA legislature party on November 15 enabling him to become CM for the next term.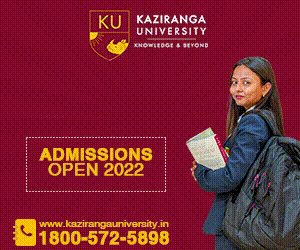 After a meeting of newly-elected NDA legislators and senior leaders of the constituent parties in Patna, Kumar told media persons that it had been unanimously decided to convene a meeting of NDA legislature party on November 15. All details for the formation of the new government would be finalised in the meeting, he added.
"After completing all formalities at NDA meeting on November 15, unanimously elected leader of NDA legislature party will call on governor F Chauhan to stake a claim for formation of the new government," the Bihar chief minister said, adding that list of newly-elected MLAs had already been submitted to governor by the Election Commission.
Term of present assembly ending on November 29: Nitish Kumar
Nitish Kumar said the term of present assembly is ending on November 29. Cabinet would recommend dissolution of present assembly so that new government could be formed, he said, adding that it was a constitutional formality to be completed.
Deputy chief minister and senior BJP leader Sushil Kumar Modi, former chief minister and president of Hindustani Awam Morcha (HAM) Jeetan Ram Manjhi, president of Vikassheel Insan Party (VIP) Mukesh Sahni, state president of BJP Sanjay Jaiswal, Union minister Nityanand Rai, state working president of JD(U) Ashok Chaudhary, senior JD(U) leader RCP Singh, senior leaders of the party Vijay Kumar Chaudhari Bijendra Prasad Yadav and Sanjay Jha were also present in the meeting.