Manipur chief minister N Biren Singh said that 40,000 rapid antigen test kits arrived in Imphal on October 7 and allayed fears of shortage of testing kits as numbers of COVID-19 cases were increasing rapidly.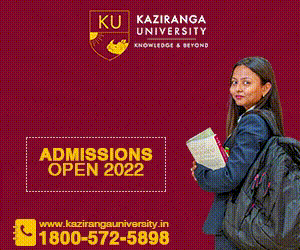 Singh said people of the state should not worry about testing kits and stated that the people of Manipur were facing the COVID-19 pandemic diligently. He thanked healthcare workers, volunteers, community organizations, local leaders, police, etc. for their dedicated efforts.
He said the state government has been complying with the guidelines and SoPs laid down by the Union Ministry of Health and Family Welfare, Ministry of Home Affairs and ICMR.
The chief minister said that the people of the state should understand that the centre also modifies guidelines from time to time.
With the beginning of the unlock process initiated by the centre, he said, people are getting back to normal activities. It is likely that the number of COVID-19 cases may rise, the chief minister cautioned.
He further stated that the state government's efforts in the past few months have resulted to low positivity rate, satisfactory recovery rate and low case fatality rate in Manipur. This is a good starting point as the state transitions into the unlock phase and resume normal livelihood and development activities, he added.
Singh informed that the collective efforts of the people and the government have resulted to low COVID-19 positivity rate of 4.77 per cent and this is far below the national average.
Manipur government has spent over Rs 60 crore in tackling COVID-19 till now. Major expenses were on COVID testing, expenses in setting up and operating quarantine centres, COVID Care Centres, handling of returnees, etc, he informed.