A week after five miners were feared trapped inside a flooded coal mine in Meghalaya, their families have almost lost hope of their return. The fate of these migrant miners remains unknown even as rescuers are continuously rewatering the 500-feet mine.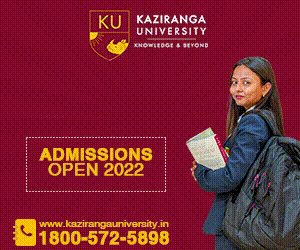 At least five migrant miners, including four from Assam and one from Tripura, have been trapped inside a 500-foot flooded coal mine since May 30.
The miners got trapped inside as water gushed into the mine after a dynamite explosion.
"We are still in the process of pumping out the water from the main shaft of the 500-feet coal mine. It is not possible for rescuers to dive inside the mine, especially with high turbidity," one of the rescue officials said.
"We are hopeful that we can drain out the water as much as we can so that divers can get inside the shaft," the official explained.
Meghalaya Police arrested Shining Langstang, the owner of the illegal coal mine at Umpleng area, a day after he surrendered before the police.
Police had also detained K Chyrmang, the former owner of the mine. But he tested positive for COVID-19 and is currently in quarantine.
Meanwhile, whereabouts of Nizam Uddin, the manager of the illegal coal mine who has been absconding following the mining tragedy, remained untraced, even as the Meghalaya Police have issued a lookout notice for him.
District officials said that the National and State Disaster Response Force confirmed that the level of the water inside the main shaft of the coal pit has receded to about 10 feet from the level of the previous day.
At present, four water pumps have been pressed into service to dewater, while two more water pumps have been installed and will be operated.