Leading artists from Assam including renowned director Jahnu Barua has appealed to the people of the state to boycott the Filmfare Awards which is slated to take place in the mid of February due to the prevailing situation in the state.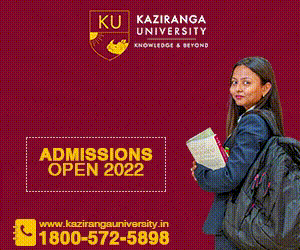 "At a time when there is a question mark on the existence of Assamese people over CAA…at, this juncture to organise this event with the help from the state government is unwarranted. We appeal to the people to boycott the show which is a corporate event and Assam government is helping them in their cause overlooking the prevailing situation in the state," Arup Borbora, chief spokesperson, Anchaliktabad Suraksha Manch said in a press conference which was attended by artists, singers and directors of Assamese film industry on January 28.
Multiple national award winning filmmaker Jhanu Barua in a telephonic message said he is completely against the staging of such corporate event on government expense.
"Assam government is patronising a corporate event by spending Rs 30 crore and that too in a time when the state is reeling under anti-CAA protests," Barua said.
Other artists from Assamese film fraternity also voiced their concern over holding of Filmfare event in the state when Anti CAA protests are going on across the state.
They also appealed to the state government to abandon the proposed event and "No to Filmfare Award Function in Assam".