Prime Minister Narendra Modi on January 4 said that Northeast India, which Netaji called the gateway to India's independence, is becoming the gateway to fulfilling the dreams of a "new India".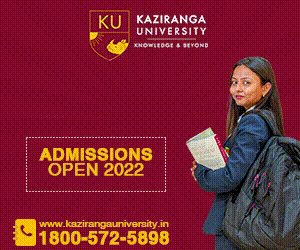 Addressing a mammoth gathering at Hapta Kangjeibung in Imphal East district of Manipur on January 4, the prime minister said that eastern and northeastern parts of the country will be the source of India's progress, "and this is visible in the growth of the region today".
Modi also said that he instructs officers and ministers of the central government to visit the region and serve the people as per their local needs.
Claiming that his government is giving a special focus to the region, Narendra Modi said that he inducted five important faces from the region in key portfolios in his council of ministers.
The prime minister claimed that the hard work of the government for seven years is visible in the entire Northeast and especially in Manipur.
Connectivity is also a priority in this change and creativity is equally important, he said, and elaborated that the projects of road and infrastructure along with better mobile networks will strengthen connectivity.
The prime minister then declared that his government has resolved to 'Act East' for the Northeast.
He also said God has given so many natural resources, so much potential to this region. "There are so many possibilities for development and tourism here," Modi added.
The prime minister also said that work is now being done to realize these possibilities in the northeast. "Northeast is now becoming the gateway to India's development," he reiterated.
The prime minister then said due to the continuous efforts of the "double engine" government, there is no fire of extremism and insecurity in this region, instead there is light of peace and development.