NorthEast United FC head coach Khalid Jamil lauded his players after the team scripted a last-gasp 2-1 win over FC Goa in the Indian Super League (ISL) match at the Jawaharlal Nehru Stadium in Margao, Goa on December 4.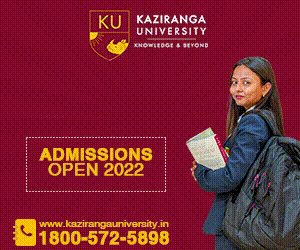 Khassa Camara scored with a long-range effort in stoppage time as the Highlanders grabbed all three points.
Coach Khalid Jamil was happy to give the credit of the win to his players who according to him put in a real shift on the night.
"Last season we did a good job because of the players. And even in this match, it was down to the players as they worked very hard. They deserve the victory today," Jamil said after the match.
On Deshorn Brown who was added in the second half, Khalid Jamil said that players like Brown can change the game at any moment.
"He (Brown) came in and it gave other players confidence by his presence on the pitch. Mathias (Coureur) and Khassa (Camara) worked very hard and so did Flottmann and Hernan (Santana)," he added.
"Talking about the Indian boys, everyone worked very hard. Gurjinder, Subhasish and Suhair all did well. Rochharzela scored a good goal. Lakra also did a good job. I had to make an early change because of a yellow card but everyone did a wonderful job. Sehnaj's experience in midfield was a key for us. He showed good understanding with Khassa."
NEUFC goalkeeper Subhasish Roy Chowdhury too played a crucial role in the match against the Gaurs.
"Subhasish is one of the experienced goalkeepers in India. He is one of the main players for us. He did a wonderful job guiding the defense and his match temperament was great," said the 44-year-old tactician.
Khalid Jamil this season became the first Indian to be the head coach of any ISL side.