Social media is interesting. A boring dead day, but the social media could dig and dish out something that is very unexpected and idiotic, but worth sharable.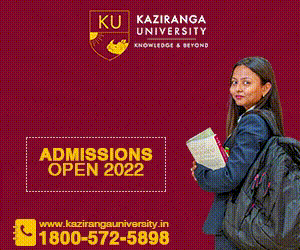 After the Dhinchak Puja idiocacy, three girls decided to do this "Sonu" number. The 'Sonu song', originally sung in Marathi, was so popular that a number of FM stations decided to do covers and finally gave birth to various 'Sonu songs' in different languages. Apparently, it is a Marathi folk song which went viral. And the writer is nowhere claiming fame!
Popular radio station Radio Mirchi team in Guwahati also couldn't resist and came up with the Assamese version of the 'Sonu song' – and it's a hit!
Listen to the "song" here!
Mirchi sunne waale always khush!