Arunachal Pradesh Police on June 30 arrested a 34-year-old man in connection with assault on a journalist of a digital media outlet in Itanagar.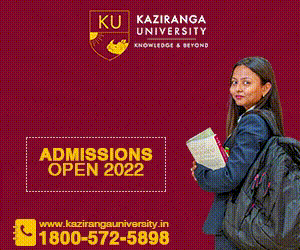 Hofe Dada, a reporter of 'Gyoloo News', on June 29 filed a complaint with police that at around 1 pm some unknown person of SMS Salasar Factory Lekhi ,assaulted him while he was doing live news, a police statement said on June 30.
On receipt of FIR, a case was registered at Nirjuli Police Station.
During investigation, Nangram Tapu working as security-cum-vigilance officer of M/S SMS Smelters Ltd has been arrested, the statement added.
Further investigation is on, it added.
Meanwhile, Arunachal Pradesh Union of Working Journalist (APUWJ) President Amar Sangno, on behalf of the state press fraternity, has expressed gratitude to the police for apprehending the main accused within such short period.
He urged the state police to take stringent action against the culprits for assaulting journalist.
The Indian Journalists Union (IJU) strongly condemned the assault on journalist Hofe Dada and demanded that the culprits be brought to book immediately.
IJU President Geetartha Pathak and Secretary General Sabina Inderjit in a statement on June 30 said that attempts to intimidate the media in the state are growing and the government must ensure safety of journalists.