The ongoing operation at Baghjan oil well blowout site in Tinsukia district in Assam has to be suspended due to incessant rains in the area for last few days.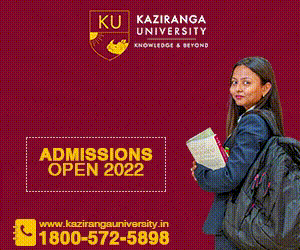 "Oil India Limited (OIL) has suspended the ongoing operation at Baghjan-5 in Tinsukia district after heavy rainfall for the last few days wreaked havoc in upper Assam," a statement from OIL said.
The entire Baghjan area has been severely hit by floods and the oil well blowout site has been completely inundated by flood waters.
Due to continuous rains, an RCC bridge on the Doomdooma-Baghjan road, around 10 km from the blowout well, also collapsed.
"Water is flowing over the road. The road is now under knee to waist-deep waters," the statement further said.