The opposition Congress in Meghalaya on February 5 dared the National People's Party-led government to prove that there is no illegal transportation of coal across the state.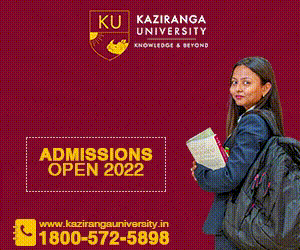 Leader of the Opposition Mukul Sangma suggested that the state government provide its representative, the media and independent bodies including other political parties to go and see what's happening on the ground zero.
On February 4, Meghalaya Chief Minister Conrad Sangma had denied that there is no illegal transportation of coal in the state.
However, Mukul contested the chief minister's claims and said, "Everyone knows what is happening. You go to the national highways, you go to Assam."
Alleging that there is a cartel working to engage in irregularities depriving the state and the autonomous district councils of its scarce resources, the Leader of Opposition said, "A cartel has been created to engage in irregularities and corruption pertaining to coal mining."
Claiming that officers in the government are being used as "pawns", the veteran Congress leader said, "Now I am told that these officers are constantly told 'you do what we say otherwise you are removed'. It is an unacceptable, distressful precedence that's been created."
The former chief minister also pointed to a complaint lodged with the National Green Tribunal (NGT), pertaining to the manner in which the cartel has found a new way to facilitate illegal mining and their transportation.
While referring to a case pertaining to the so-called process of seizing of unclaimed coal, Mukul said that the cartel proceeded ahead with the so-called public auction, and one of the complaint said that they went and tried to verify where the unclaimed coal which is seized by the authorities are but he could not find.
"The modus operandi is that they claim that there is an unclaimed coal," he said explaining that the procedure is that if there is unclaimed coal, unclaimed property or assets anywhere, there is a due process, to verify whether there is an owner or not. "It is a serious allegation which means there is no coal but then there was auction," the leader of opposition said.