ONGC Tripura Power Company (OTPC) has launched a personal hygiene project for adolescent school girls on pilot basis under its CSR commitment in two blocks of their plant in Gomati district of Tripura.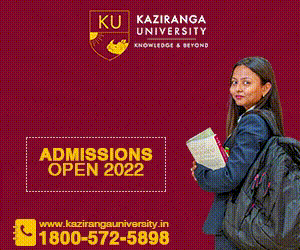 According to OTPC officials, on the first day of 2020 the company launched the monthly distribution of 4000 sanitary napkins among the rural girl students studying in Class VI to XII of 21 selected government schools in Kakraban and Matabari blocks for one year with the support of the state education department.
The implementation of the project was assigned to ARPAN Society, which has been working on promotion of healthy life and hygiene, protection of environment, natural resource management and opportunities of rural livelihood.
"The education department has assigned nodal female teacher for each of the selected schools who will distribute the sanitary napkins to the girls on demand and to undertake special initiative to remove the social taboos attached to menstruation of girls and educate the children about personal health and hygiene with the experts from the implementing agency," said a senior official of OTPC in Agartala on January 4.
He said recent public health studies have revealed that the incidence of cervical cancer was on rise in rural India where menstrual hygiene played a big role, but unfortunately, till date the rural masses continue to comprise on it – not due to poverty but lack of awareness and social taboo.
Tripura Education Minister Ratan Lal Nath appreciated OTPC's initiative and said, "The state government has also set up vending machines for sanitary napkin distribution among the girl students for maintaining menstruation hygiene in 21 schools of nine educational backward blocks last year and it has made a huge impact. It is difficult for the government to supply sanitary napkins to all the rural schools but we expect that other corporate organisations doing business in Tripura, like OTPC, should come up with such innovative schemes."