Prime Minister Narendra Modi will be visiting Kokrajhar in Bodoland Territorial Council (BTC) in Assam to join a 'Vijay Utsav' to mark the signing of Bodo peace accord last month.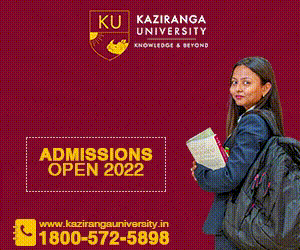 Modi is scheduled to attend the celebrations and address a public meeting at Kokrajhar on February 7, official sources said.
Union Home Minister Amit Shah, Assam Chief Minister Sarbananda Sonowal and BTC chief Hagrama Mohilary, among others, are also expected to join the meeting.
Modi will be flying to Guwahati from New Delhi in his special plane and take a helicopter ride to reach Kokrajhar on February 7, and return the same day.
The Bodo peace pact was signed between the Government of India, Government of Assam and leaders of different factions of the Bodo militant outfit, National Democratic Front of Bodoland (NDFB), and All Bodo Students Union (ABSU), at New Delhi on January 27 last.
The Bodo leaders who are signatories of the peace accord will also be attending the Vijay Utsav.
The BTC administration has declared public holiday under its jurisdiction on February 7 to enable the people to participate in the meet.