Police apprehended two Bangladesh nationals from a Guwahati-bound passenger bus in Assam's Karimganj district along Assam-Tripura border on November 27 night.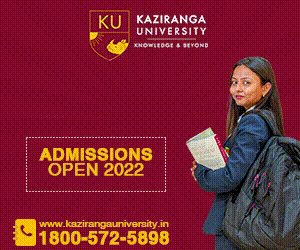 Karimganj district police said that the duo entered into India from Tripura's Agartala Akahura side without valid documents.
The apprehended Bangladesh nationals were identified as Masum Billah and Sheikh Bappi and they were hailing from Bangladesh's Gopalganj area.
A police official of Karimganj district said that during regular checking at Churaibari border outpost, police caught the Bangladesh nationals from a passenger bus which was coming from Agartala towards Guwahati.
"During interrogation they revealed that they entered into India from Agartala side without valid documents. Their next destination was West Bengal," the police official said.