Former Assam chief minister Prafulla Kumar Mahanta has informed that he will not contest the Assam assembly elections. A family member of the two-time former chief minister said that he did not wish to contest the elections although she did not mention the reason for his decision.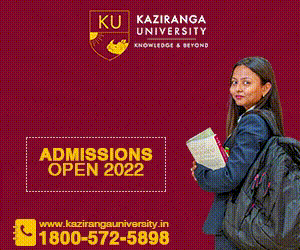 Speculations were rife after the Asom Gana Parishad (AGP) gave up the Barhampur assembly seat, which is currently being represented by Prafulla Kumar Mahanta, to its ally Bharatiya Janata Party (BJP). It was reported that Mahanta may revive the Asom Gana Parishad (Progressive) and join the grand alliance to contest from Barhampur.
Mahanta decision was conveyed to the media by his wife and former Rajya Sabha member Jayashree Goswami Mahanta. The former chief minister was undergoing treatment at the All India Institute of Medical Sciences (AIIMS) in New Delhi and had recently returned to Assam.
Prafulla Kumar Mahanta had represented the Barhampur assembly seat for the last seven consecutive terms since 1985. He served as chief minister of Assam for two terms from 1985-90 and 1996-2001.