Congress in Manipur claimed that the developmental projects inaugurated by Prime Minister Narendra Modi in the state on January 4 were implemented by the previous Congress government.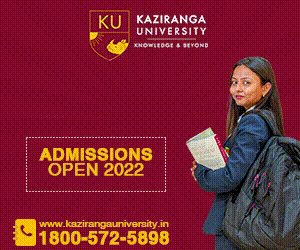 Addressing a press conference at Imphal Congress Bhavan, Manipur Pradesh Congress Committee (MPCC) president, N Loken, said that the projects were implemented during the Congress rule and the BJP-led coalition government inaugurated them after renovation.
The prime minister, who visited Imphal on January 4, inaugurated 13 developmental projects.
The MPCC president claimed that the projects were almost completed during the 15 years rule of the Congress in the state. He also said that not a single new project was taken up in the last nearly five-year rule of the BJP-led coalition government.
"Besides, the BJP governments, both at the Centre and in the state, had not introduced any scheme or project that will last long," the MPCC chief alleged.
"Various schemes currently implemented by the BJP governments were short-term election-oriented ones and they were implemented only to lure the voters," he further alleged.
N Loken further said that "such cheap policies" of the BJP will not last long.
The MPCC leader then said that the BJP's declaration of winning more than 40 seats in the upcoming elections is also propaganda as the saffron party has no chance of winning more than 15 seats.
"No BJP candidate will emerge victorious in any of the constituencies in the hill districts," he said.
The MPCC president then informed that Congress MLA DK Korungthang who had resigned from being a member of the current state assembly has been expelled from the party with immediate effect for his anti-party activities.
Korunthang who was elected on Congress ticket in the last assembly election in 2017 had tendered his resignation as a member of the state assembly on January 3. A highly reliable source said that he may join the NPF to contest the upcoming elections on the party ticket from the Tengnoupal assembly segment.