Prafulla Kumar Mahanta, former two-time chief minister and one of the prominent leaders of Assam Agitation, on Saturday said that their opposition against the bill is not against the Hindus or against the Bengali people.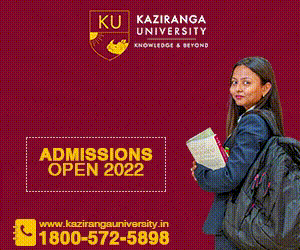 Asom Gana Parishad (AGP) founder president Mahanta, who is leading a body featuring the Assam Agitation veterans, sought everyone's cooperation in opposing the bill at the national platform.
"This is a high time to get united and oppose the bill. I have seen a section is trying to colour it as anti-Hindu or anti-Bengali, which is not true at all. I'm reiterating that this is not against Hindu or Bengali but it's about getting justice and safeguarding the people of the state," Mahanta told reporters in Guwahati on Saturday.
Mahanta, who is the chief advisor of Asom Andolan Sangrami Mancha (AASM), a forum of Assam Agitation veterans, has also sought everyone's support and cooperation in opposing the bill.
Kumar Deepak Das, a former MP of AGP said that they are going to start a 'March to Parliament' ahead of the monsoon session in July to gather consensus among all the political parties against the bill.
"We must raise the issue at the best possible manner involving all the political forces. Already several MPs from different political parties have expressed their support for us. And we are targeting to do it ahead of the July session of the parliament. It's very important for us to join hands and raise the issue at the national level," said Das.
The forum will send copies of memorandum to president, prime minister and Union home minister on June 8 against the bill to mark the day on which Assam Agitation started.
"We all will walk to Meghdoot Bhawan at Pan Bazaar and post the copies of memorandum," added Das.