Assam government on October 31 issued revised guidelines for people travelling to and from Assam, via air or rail.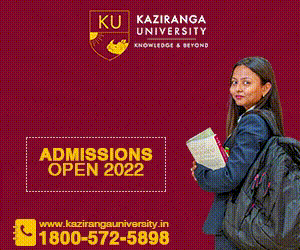 For person coming to Assam, if RT-PCR test is done at the place of origin within 72 hours prior to coming, then such person need not get tested on arrival in Assam. They will have to show their RT-PCR report copy.
For person travelling outside Assam, if they return within 24 hours, such person will be exempted from both testing and quarantine.
Children below 10 years need not get tested on arrival without parental permission.
However, if parents wish for their child to do so, the same will be done.
Moreover, diplomats including officials of multilateral agencies, investigating officials of CID, income tax, and other undercover agents are exempted from testing on arrival, provided prior information is provided to the respective deputy commissioner.