Filmmaker Rima Das, whose film Village Rockstars was India's official entry to the Oscars this year, will make a film for the contributors who helped her financially during the journey. Rima said that she was overwhelmed by the love and warmth of the people and so she wants to give back something in return.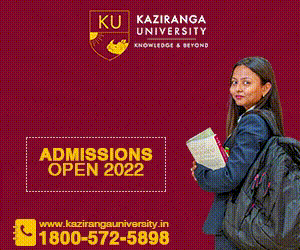 Though her film, which was based on a rural backdrop at her native place in Chhaygaon, failed to get the nominations in the best foreign language film category, it won laurels from across the globe. When the film was selected for the official entry, Rima had no funds for the promotion of the film in the US which was needed to draw the attention of the critics and film writers.
Apart from the help of the state government, hundreds of people – most of whom she doesn't know – helped her financially.
"It's a great gesture of unconditional love which I can't express. The love of people made me so happy which can't be compared with anything. So, now I want to give something back to them. I will make a film in which all these contributors will be a part. This will be their film. Even if I make some money from that film it will be shared among them. This is a small way from my side to say thanks also to motivate them so that they continue doing the same thing for the struggling filmmakers in future. Today it was for me, tomorrow someone else will come but we need to continue supporting good film," said Rima.
The state government had given her Rs 1 crore for the promotions of the film. Around Rs 20-22 lakhs were generated from the contributions of her fans and well wishers.
The Village Rockstars was the first Assamese film to get the official entry from India. The film won the best film award in the national film awards which is again the first from Assam in three decades after Jahnu Barua.