Union Minister of Food Processing Industries Harsimrat Kaur Badal inaugurated the Zoram Mega Food Park at Kolasib in Mizoram through a virtual conference recently.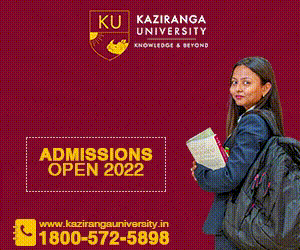 The food park, built at a cost of Rs 75 crore and spread over 55 acres of land, will directly benefit over 25,000 farmers and will provide employment opportunities to over 5,000 people in the region.
Describing the inauguration of the food park as a new dawn for the region, Badal said that it will go a long way in realizing the dream of Prime Minister Narendra Modi for Atmanirbhar Bharat.
She informed that in the last six years, 88 projects including seven in Mizoram initiated for the entire Northeast region with an outlay of Rs 1000 crore by her ministry which will directly benefit 3 lakh farmers and will provide job opportunities to 50,000 youth from the region.
DoNER minister Jitendra Singh said that it will help in doubling the income of farmers in the area by doing away with the middlemen. Referring to nearly 40 percent wastage of fruits in the absence of any processing unit, the minister said the rich and high variety of fruits could also be sold as pure packaged juice in major metropolitan cities in India.
He said, the northeast region has the potential to become the organic destination of the world due to its rich agricultural and horticultural produce. He informed that Sikkim has already been declared as an organic state.
Singh complimented Mizoram for its high literacy rate of about 96%, next only to Kerala and for its high disciplinary culture for freeing the state from the insurgency and the drug menace for which the entire civil society and religious organizations worked together.