The BJP government in Assam extended the controversial Armed Forces Special Powers Act (AFSPA) for the next six months.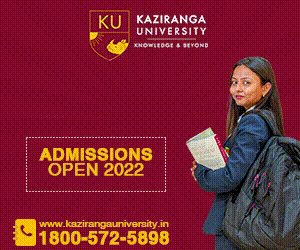 "The state government has for the first time since 1990 extended the act on its own. Earlier, the home ministry used to do it," a home ministry official said. The extension comes into effect from September 1.
The Union home ministry – which had tagged entire Assam as disturbed area for promulgating the controversial Act on November 27, 1990, at the height of militancy spearheaded by Ulfa – made the last extension of the enforcement of the Act on August 3 till August 31.
The ministry decision, however, came with a rider that if the state feels the Act is necessary, it could extend the term of AFSPA on its own.