Assam chief minister Sarbananda Sonowal on Monday (July 4) emphasised on permanent opening of the border trade with South East Asian countries and said that it will benefit the Northeastern states.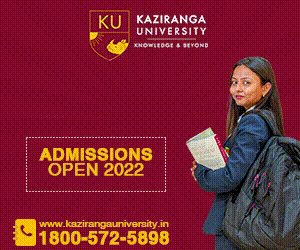 Acknowledging the significance of border trade through Myanmar, Sonowal, who was on a short visit to Jairmapur on the invitation of Nampong-Jairampur MLA, Laisam Simai, highlighted the need to create and expand regional markets for trade, investments and industrial development.
The Assam CM was touring the Assam-Arunachal border.
Echoing the views of the Assam CM, MLA Laisam Simai said that the opening of border trade will tremendously boost trade and tourism in the region. "Opening of border trade will develop close economic and commercial ties, increasing strategic and security cooperation and the emphasising historic cultural and ideological links," he added.
Stating that the visit would mark a beginning of a new era, Simai expressed hope that it will help highlight the need of the region and attract attention of the policy makers on the border trade issue.
Changlang DC, SP, Jairampur ADC, ZPMs of Jairampur, Manamo, HoDs and public leaders met the Assam CM who was accompanied by Margherita MLA, Bhaskar Sharma at Jairampur Police check gate.
With inputs from Arunachal Times