SBI Card, one of India's leading credit card issuers, has grown its cardholder base to over six million by garnering fastest ever growth in its card volume.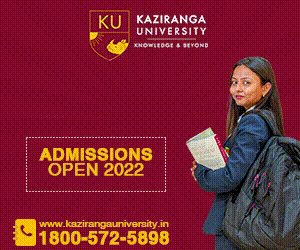 In a statement released on May 16, the company said that it added over one million customers in 6 months, between September 2017 and February 2018, thus consolidating its position as the second largest credit card issuer in the country and expanding its market share to 16%. The company had achieved a customer base of 5 million in September 2017, by adding 1 million cards between October 2016 and September 2017. The growth rate has since doubled.
The average monthly card spends have increased to Rs 7000 crore plus as compared to Rs 4000 crore a year ago.
Speaking on the development, Hardayal Prasad, MD and CEO, SBI Card said, "Over the past few years, we have consistently grown at over 40% CAGR on card spends, against the industry growth rate of around 25%. Our market share on both number of cards and spends has risen steadily."