Shillong Lajong Academy (India) finished in 6th place in the BRICS U-12 International Youth Football Tournament after the boys displayed a commendable performance throughout in Putian, China.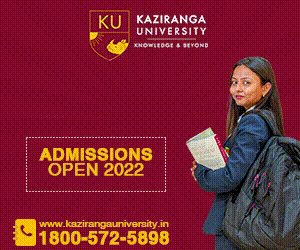 In total 16 teams participated in the tournament from Brazil, Russia, India, China (host) and South Africa.
Shillong Lajong were placed in group B and remained undefeated in the group stage. They won their first game against Luoyang Xiang (China) by 3-1, drew 1-1 in their second game against Dongguan Machong FC (China) and won by 1-0 over Fujian Outshion FC (China) in the last group match and advanced to the quarterfinals.
The Lajong Junior Reds, however, lost to Green Town Yuhua Taohuayuan (China) in the quarterfinals by 5-4 in the penalty shoot out on August 19. Both teams scored one goal each in normal time.
After losing out a spot in the semifinals of the tournament, Shillong Lajong had to play the rankings round stage and on the same day they played Luch-Energia Vladivostok FC (Russia) and won this encounter by 4-3 in the penalty shoot out after both teams were tied at 3-3 in the normal time. They played their last game for rankings against Qingdao Kunpeng FC (China) and lost the game by 1-0.
"The Club is proud of the performance of these players who hail from different parts of Meghalaya. Interestingly, they were developed from the Grassroots Clinic that the club conducts across Meghalaya every year. The Junior Reds will return home having ended the campaign in China in 6th position but most importantly, they have gained immense exposure from this International trip," a statement by the Shillong-based club said.
The Team: Damang Kyrpang, Bankitlyngkor Diengdoh, Wanbhaboklang Khongwar, Nathan Benezer Majaw, Proficiently Ksih, Alwinson Bareh, Badapbiang Lawai, Sankiroy Sari, Sankikupar Marboh, Sanmiki Ryngtong, Basynsharlang Nongrang, Rijied Dathiew Warbah, Vandame Dhar, Elbin Lyngdoh, Aibok Lawriniang and Gerrard Dakerlang Sun.
Officials: Birendra Thapa and Pynshailang Dann