It's not often that the dress worn by the prime minister of the country is appreciated by a chief minister, through a press release.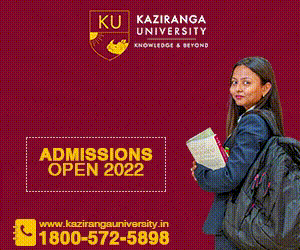 Assam chief minister Sarbananda Sonowal conveyed his heartiest gratitude to Prime Minister Narendra Modi for donning the pride of Assam and its cultural symbol Asomiya gamosa during International Day of Yoga in Lucknow on June 21.
The Assam chief minister, who was in New Delhi, met Prime Minister Narendra Modi on June 23 prior to filing the nomination by the NDA-picked presidential candidate Ram Nath Kovind. "During the conversation, chief minister Sonowal said that a gamosa 'is a symbol of pride' of Assamese women and Modi's gesture of cladding gamosa during International Day of Yoga, has elevated the pride of Assamese women at the national level," a press release from the chief minister's office stated.
The chief minister invited Modi for the proposed Global Investment Summit to be held in January in line with the advice of the prime minister. Sonowal also said that Modi's presence in the investment summit would bring back business and investment confidence and would unleash a new paradigm of development in the state.
"The chief minister also greeted the presidential nominee Ram Nath Kovind with a traditional Assamese gamosa and wished him all success," the statement from the chief minister's office said.