After going down to ATK Mohun Bagan in the semi-final of the Indian Super League (ISL) which brought to an end of their dream run, NorthEast United FC (NEUFC) interim head coach Khalid Jamil said that he was still proud of the boys.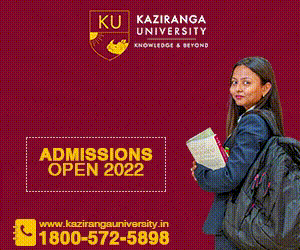 He, however, conceded that their opponents were the better side on the night, particularly in the opening 45 minutes. Had they won, this would have been the Guwahati-based sides' maiden final.
"In the first half, they played very well. I think there was miscommunication among the players but we solved this problem (at the halftime break). In the second half, we played better. We got our chances. I am proud of the players, they worked very hard," Jamil said after the match.
Down 2-1, the Highlanders almost restored parity after Idrissa Sylla won a penalty for his side but Luis Machado's spot-kick went over the crossbar to the great disappointment of his team-mates.
Jamil, however, expressed his support for the Portuguese winger. "Sometimes this can happen to a player. Sometimes they can score, and sometimes they miss. But I just want to say, don't give up and try the next time," he said.
This was Jamil's first defeat in 11 games since he took over the reins from Gerard Nus in January. He now hopes that Indian coaches get more chances to prove themselves in the ISL.
"We must give confidence to the Indian coaches. The foreign coaches are good, but the Indian coaches are capable. We have many good coaches, they only need a chance and they can prove themselves," Jamil opined.
ATK Mohun Bagan will now play Mumbai City FC in the final on March 13.
Bagan head coach Antonio Habas commended the character and intensity shown by his team.
"I'm very happy with the performance of the players and the staff. The team had a good character. This is more important when the team is not playing well. There are a lot of things in football, and one of them is character and intensity and my team had that," said the Spaniard.
Habas' side was the more attacking team right from kick-off. The head coach admitted that they wanted to finish the job in the allotted 90 minutes and were not looking at extra-time. "…The idea was to win the match and not to draw. We didn't have to go to extra time. The players are very tired because of the humidity and the idea was that we didn't want to go into extra time," he said.