Ghanaian forward Kwesi Appiah has already displayed his touch with a goal during a friendly for his team NorthEast United FC against Hyderabad FC.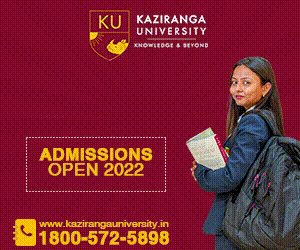 Appiah, who has joined the Guwahati-based Indian Super League team from AFC Wimbledon, is all set to give his best as the NEUFC open their Indian Super League (ISL) campaign against Mumbai City FC on November 21. On the eve of their match, Appiah spoke to The News Mill.
Some of the excerpts from the interview:
The News Mill (TNM): How is the atmosphere in the dressing room as you are all set to begin the campaign?
Kwesi Appiah: Everyone is buzzing and looking forward to Saturday's opening game. We've had a tough pre-season and now it's time to get down to business.
TNM: Are you satisfied with the preparation?
Kwesi Appiah: Preparations have been very good. We have utilised all the time we have to make sure we are prepared for this coming season.
TNM: How do you see the chances of NorthEast United FC this season of the Indian Super League (ISL)?
Kwesi Appiah: I understand that the previous season the team hasn't been so good, but I have a feeling from the team that we are all ready to fight and turn our fortunes around!
TNM: Every season, NorthEast United gives a promising start but fails to live up to the expectations as the league progresses. Do you think this will be an additional pressure to perform?
Kwesi Appiah: As professional footballers we will always have pressure. We will work our very best to make sure we maintain a good level of performance throughout the whole campaign.
TNM: How it is to be re-united with Gerard Nus after your association with the Ghana national team?
Kwesi Appiah: It's been very good to work with him again, we had an almost-perfect experience working together before as we narrowly missed out on winning a trophy in the final of the AFCON, 2015. We understand each other well and have a great relationship so I'm very much looking forward to the season ahead working with him.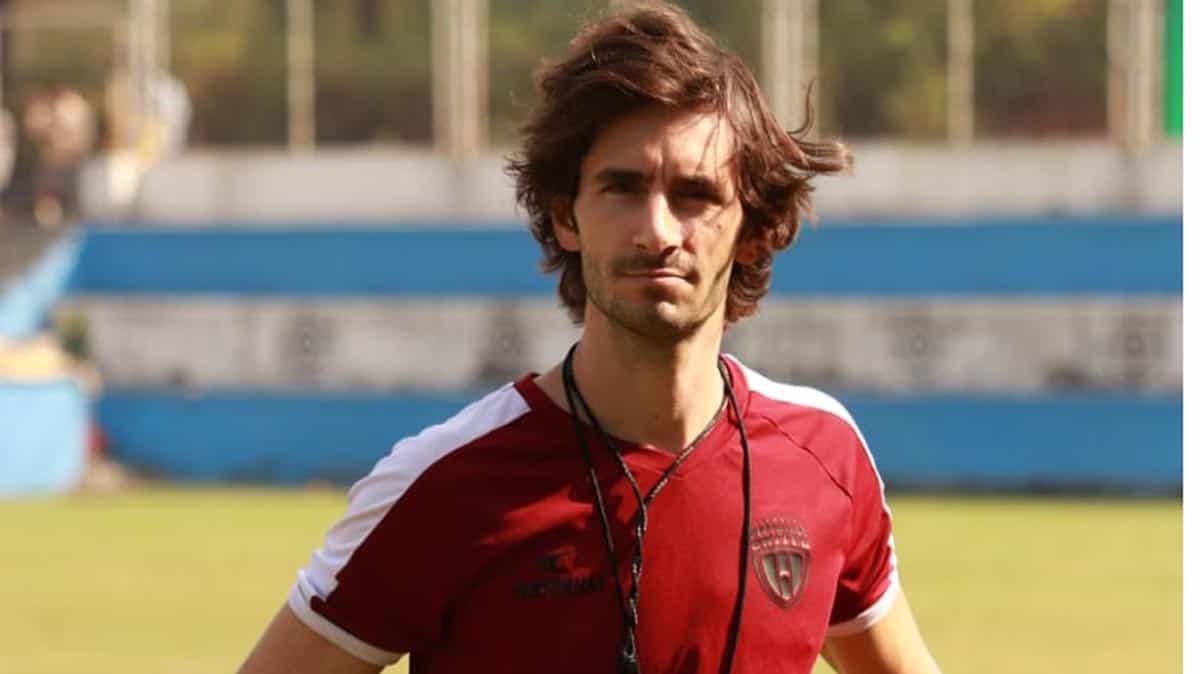 TNM: And when we talk about Ghanaian football, last year NEUFC had Asamoah Gyan and this time you. How do you look forward to continue to link?
Kwesi Appiah: It's an amazing link to have, Asamoah Gyan is a Ghanaian icon and legend and I look forward to flying the flag for Ghana here in India this season.
TNM: How do you rate the attacking department of your team?
Kwesi Appiah: We have signed some very good attacking players and we are all gelling very well on the training pitch so we will be doing our best to impose our attacking strengths on teams and utilising the depth of our options.
TNM: Which teams do you think will be difficult to defeat in the ISL?
Kwesi Appiah: I'm not too sure how other teams will perform this season…it's not a concern for us. We will take it game by game and focus on our own targets and aims.
TNM: You have played with English clubs, most of the time of your career. Why did you decide to come to play in India?
Kwesi Appiah: Coming to India was an option I thought deeply about. It's not an easy decision to leave England, the opportunity was a good one and I'm very much looking forward to testing myself at a different level and compete in a different style of game. It was an experience I knew I wanted to peruse so I'm very grateful to be here and look forward to getting underway.
TNM: How do you think Indian football can grow to the next level?
Kwesi Appiah: The Indian Super League has done a great job in increasing the profile of the competition, attracting players from all corners of the globe. At some stage I would think the clubs will begin academies and attract more young kids to the game which will help Indian football prospects for the future of the game. I'm sure once fans are allowed to watch games again and things get back to normal, the league can continue its progression in making the ISL a huge league around the world.