Amid the continuing border stand-off with India, China has conducted a live-fire drill in Tibet in what one observer said was a likely warning to New Delhi.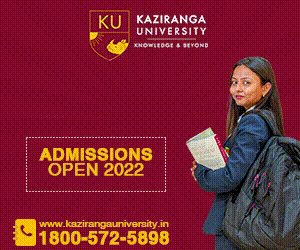 A fully-staffed and equipped brigade engaged in various drills involving the rapid movement of troops, use of digital devices and combined attacks by multiple forces, according to a China Central Television station (CCTV) report.
The report did not give precise details of where or when the exercise was held though it came as Chinese and Indian troops remain locked in their worst stand-off in decades on the tri-junction with Bhutan, the South China Morning Post reported.
In a two-minute clip of the exercises broadcast by the TV station, the People's Liberation Army (PLA) soldiers were seen launching an assault on an "enemy position" using machine guns, rocket launchers and mortars.
They also used air-defence radar to guide anti-aircraft guns in shooting down "enemy planes", said the daily. Another drill involved the use of anti-tank grenades and missiles.
The brigade that conducted the drills was from the PLA's Tibet Military Command and is one of China's two plateau mountain brigades, the Global Times said.
According to the CCTV report, the brigade has long been stationed around the middle and lower reaches of the Yarlung Zangbo river and is responsible for frontline combat missions.
The river is located in the upper stream of the Brahmaputra, which flows through China, India and Bangladesh. India shares a long border with China's Tibetan region.
The drills lasted for 11 hours. "The 11-hour exercise covering a dozen elements was testimony to the PLA's combined strike capability," the report said.
India and China have been locked for over a month in a border stand-off between their soldiers in a tri-junction also involving Bhutan.
The South China Morning Post quoted an observer as saying that the show of strength was likely intended as a warning to India.
"The PLA wanted to demonstrate it could easily overpower its Indian counterparts," it quoted Beijing-based military commentator Zhou Chenming as saying.