A four-day medical camp organised by the Indian Army in Anjaw district of Arunachal Pradesh concluded on February 11, a defence spokesperson said.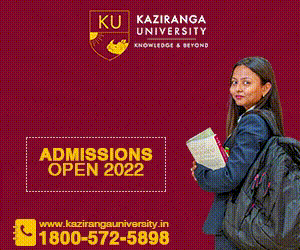 The medical camp was organised by the Dao Division of Spear Corps at Hayuliang with an aim to provide basic health facilities to the locals, Guwahati-based Defence PRO Lt Col P Khongsai said.
Specialised medical treatment to include eye and ENT care along with basic medical consultation were provided to around 150 locals and elderly villagers of various villages under the Anjaw district of Arunachal Pradesh, he said.
The locals as well as members of civil administration of the villages surrounding Hayuliang lauded Indian Army for its outreach to provide medical facilities in the far-flung areas, he added.