Impressed by the anti-north Indians agitation of Maharashtra Navnirman Sena (MNS) chief Raj Thackeray in 2008-2009 in the state, a delegation of Assam women's group on Friday met him seeking his 'advice' to tackle the problem of 'outsiders' in their state, news agency IANS reported.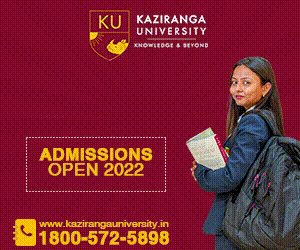 A delegation of Assam's Swadhin Nari Shakti group called on Thackeray at his residence and apprised him of the problems the state was facing due to north Indians, mainly migrants from Bihar and Uttar Pradesh, besides illegal Bangladeshis, said MNS vice president Vageesh Saraswat.
"They detailed how these 'outsiders' were eating into the job markets, grabbing big and small businesses and creating other social-cultural-political-economical issues there. They have sought the MNS help to bring back Assamese pride and self-respect," Saraswat said.
The delegation apprised Thackeray of their plans to launch a statewide "Assam Bachao Andolan" from September to highlight the purported problems created by "outsiders" and illegal migrants.
The women urged him to visit the state, support and "guide" them on how to carry out their proposed agitation for the larger benefit of the Assamese people.
To this, Thackeray diplomatically said he would first send an MNS delegation to study their issues in early September.
"Thereafter, if required, Thackeray assured he would visit Assam and help them sort out the problems with 'outsiders' they encounter," said Saraswat, who is the north Indian face of the 11-year-old regional party.
As a token of their esteem, the women delegation members also tied "rakhi" to Thackeray and sought his "brotherly" support and blessings to safeguard Assamese people's legitimate rights, he added.