The Centre will not take any further step regarding the Citizenship Amendment Bill without thorough consultation with all stakeholders. Moreover, all efforts will be made to address the concerns of the people of Assam in this regard.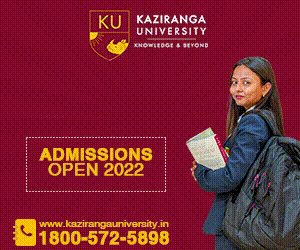 Union home minister Rajnath Singh, while agreeing to the request of Assam chief minister Sarbananda Sonowal, conveyed the decision of the Union government during a meeting in New Delhi on Wednesday.
The meeting was held to discuss various administrative and security arrangements related to National Register of Citizens (NRC) update exercise as per the orders of the Supreme Court.
Sonowal during the discussion also requested the Union home minister to set up a committee to make recommendations for implementation of clause 6 of Assam Accord which provides for constitutional, legislative and administrative safeguards to protect the cultural, social, linguistic identity and heritage of the Assamese people.
The Union home minister assured Sonowal that the committee will be set up at the earliest in consultation with the state government.
The meeting also discussed the arrangements required to dispose of claims and objections after publication of draft NRC. Sonowal during the discussion emphasized that adequate opportunity is given to people in this regard and necessary arrangements are made to avoid any inconvenience to public and all claims and objections are disposed of as per law and in a proper manner.
He also emphasized that a strong IEC campaign may be launched to inform people about process of filing claims and objections after publication of final draft NRC.
Later talking to media persons after the meeting, Sonowal said that the NRC update process is going on smoothly in the state under the guidance of the Supreme Court and it is on the verge of completion. He stated that both central and state governments are extending full support for seamless progress of the NRC update and the second draft would be published on June 30.
He also urged the people not to panic if any of their names are not included in the drafts as they would be given ample opportunity to register their claims and objections in the courts and each of them would get equal opportunity.
Regarding the Citizenship Amendment Bill, Sonowal said that the central government would take the people of the state into full confidence and hold consultations with all organizations before taking any further step in this regard.