The Assam State Transport Corporation (ASTC) is crippled with corruption and it is cited as the primary reason for the 'irreparable financial losses'.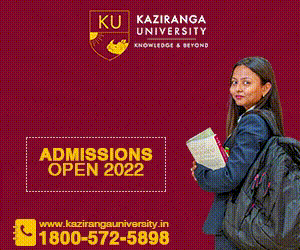 In a front-paged report by the Assam Tribune on July 3, the newspaper cited various corruption charges on the state corporation for its bleak present. "From irregular allocation of rooms and spaces to giving undue benefit to contractors, from not following tendering procedures in different works to illegal appointment of staff – there has been major irregularities in the ASTC in the last several years leading to 'irreparable financial losses' to the transport body," the report by Assam Tribune journalist Rituraj Borthakur noted.
The report further said that the details of the irregularities have been listed in an official report of the transport body, which was accessed by The Assam Tribune. The irregularities have been communicated by the ASTC to the home department seeking a vigilance inquiry into the "state of affairs" of the corporation during the period 2006-2015.
"According to the report, a private security agency which does not possess any valid license was engaged to protect the properties of the corporation and to maintain discipline and law and order. The agency was engaged without following any proper tendering procedure," the report said.
Severe allegations like shops and spaces belonging to the transport body being allotted to private individuals without proper tendering procedure and undue benefits to fabricators, contractors and others were cited in the report.
Interestingly, the Assam Tribune report mentions about irregularities in the construction of the multi-level car parking at Paltanbazar, which resulted in a loss of Rs 1.28 crore to the corporation.