A fire broke out on Monday afternoon in the old building of the Gauhati High Court in Guwahati.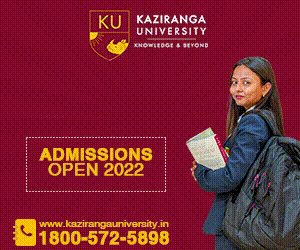 Smoke was seen billowing from a room on the first floor of the building on Monday, which was suspected to be caused by a short circuit. The fire broke out at the legal services department adjacent to the judges' library in the premises of the old high court.
Police said 6 fire tenders were deployed to stop the fire from spreading further.
There were no reports of any casualty or injury. Police sources said that other than some files, all were safe.