Four persons, including a pregnant woman, died of COVID-19 in Meghalaya on October 4.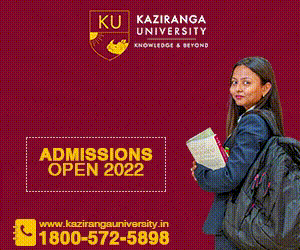 The COVID-19 curve continues to climb up in Meghalaya with 200 new positive cases reported on October 4, pushing the number of active cases to 2,209.
The death toll went up to 58 with four persons, including a pregnant woman, succumbing to the viral infection.
Director Health Services (MI), Aman War informed that 200 new COVID-19 positive cases were detected on October 4.
"Six doctors – four from Shillong, one from South Garo Hills district and one dentist from West Jaiñtia Hills district – tested positive for the viral infection," the senior medical official said.
War said the four people who died include an octogenarian woman from Mawbah locality in Shillong, a 63-year-old woman from Lapalang locality in Shillong, a 58-year-old man from DM Lines 95, MES, Shillong and a 30-year-old pregnant woman from Mawsaw village in South West Khasi Hills district.
All of them succumbed to the viral infection while under treatment at the North Eastern Indira Gandhi Regional Institute of Health and Medical Sciences (NEIGRIHMS) in Shillong.
"The spike in cases is mainly because people are not adhering to the health protocols. People must adhere to the three cardinal principles of maintaining distance between each other, wear masks and hand hygiene to prevent from contracting the virus," War said.
On October 4, Meghalaya recorded 74 new recovered cases. The total number of recovered cases now stands at 4,393.