Lok Sabha Speaker Sumitra Mahajan on Monday suspended six Congress MPs for five consecutive sittings for improper conduct after they tore up papers and threw them towards her podium.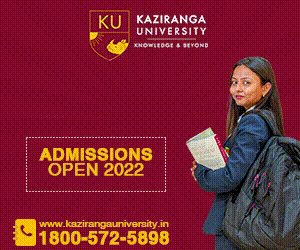 The six MPs – Gaurav Gogoi, Adhir Ranjan Chowdhury, Ranjit Ranjan, Sushmita Dev, MK Raghavan and K Suresh – would have to remain out of the lower house for the whole of this week.
During Zero Hour, as the Congress MPs were protesting demanding a discussion on attacks on Dalits and Muslims by cow vigilantes, the six MPs tore up the papers and threw them in the air and towards the Speaker's podium.
"This conduct is not right. It is highly unbecoming and against the rules of the House which seeks to undermine the dignity of the House," Mahajan said.
She said the members were "wilfully obstructing" the House and had caused disorder. She announced their suspension under rule 374 A for "five consecutive sittings".
Reacting to the Speaker's decision, Gaurav Gogoi later said that they took up a genuine issue. "We are raising our voices for the billions of people who are disgusted, afraid. We are raising our voices for the idea of India. We are not going to be silent..we will continue to raise our voices on this issue," he said.