The Guwahati ropeway, which was inaugurated on August 24 after a long delay, was forced to stop operations on August 26 as it developed a technical snag.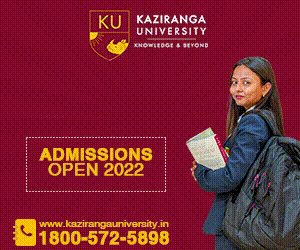 Within three days of its official launch, the 'country's longest ropeway over a river' developed a technical snag in an electric motor forcing the authorities to stop the service.
Speaking to the media, chief executive officer (CEO) of Guwahati Metropolitan Development Authority (GMDA), Umananda Doley said: "A defect was detected in the motor this morning. The engine was not getting proper power. We are examining the technical default. As of now, it is assumed that the problem is caused due to electric voltage fluctuation."
The ropeway was formally inaugurated by Assam Finance Minister Himanta Biswa Sarma and Guwahati Development Department Minister Siddhartha Bhattacharya on August 24.
On August 26, a notice was pasted for the public, stating that it was closed for 'maintenance'.
The ropeway, connecting the north and south banks of Brahmaputra in Guwahati, is about 2-km long and the distance shall be covered in around seven minutes and each carriage will be able to carry 32 passengers at a time.